December 7, 2021
Top 5 reasons to get excited about BluePrince Cloud in 2022
We are excited to announce that the next version of BluePrince, BluePrince Cloud, will be made available in 2022. Check out the top 5 reasons to get excited about BluePrince Cloud: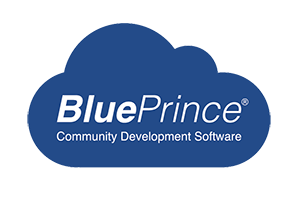 5 – Free up I.T. resources
The current BluePrince architecture (client-server) relies on your I.T. team for upgrades, backups, installs and maintaining security best practices. Moving to BluePrince Cloud will transfer those responsibilities to the BluePrince support team, freeing up valuable I.T. resources on your side.
4 – Remote work will be a breeze
Historically, access to the BluePrince system has been limited to in-office staff. With BluePrince Cloud, the system will be available from a web browser, making remote work a breeze by providing anywhere access.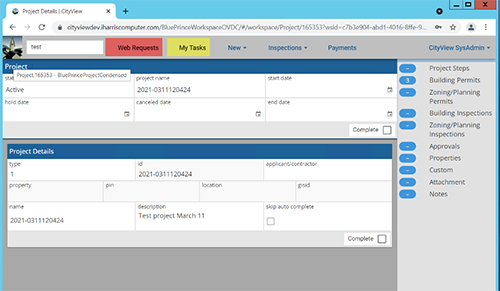 3 – Reduce training time for staff
The core functionality of the system remains unchanged. The new user interface is designed with ease-of-use in mind, so your staff will be up and running in no time, with minimal training.
2 – Seamless data migration
All the data in your existing BluePrince database will be migrated seamlessly to the new BluePrince hosted environment.
1 – Modern technology
BluePrince Cloud improves the look-and-feel of BluePrince, while modernizing the underlying technology. This puts BluePrince in a position to continue meeting your needs for years to come.
For additional details, timing and pricing, please contact us.