July 31, 2023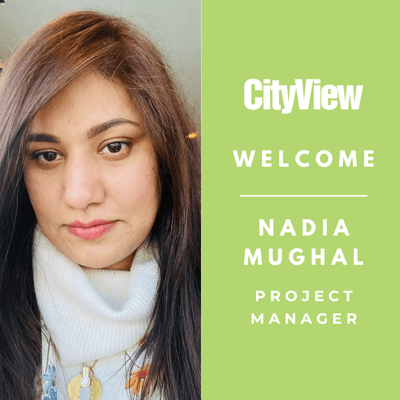 CityView is pleased to welcome Nadia Mughal to the professional services team as a project manager.
Nadia has spent 10 years in the software industry in multiple roles, with vast experience in industry verticals such as banking, healthcare, oil & energy, and utility.
Her prior roles ranged from an SAP B-1 application consultant to IT manager and client services project manager. Nadia is also a member of PMI Toronto for volunteer services and upgrade knowledge. PMI Toronto is the Toronto chapter of the Project Management Institute and is one of the largest PMI chapters in the world with more than 5,000 members.
She graduated with a master's degree in business administration and is certified as a Project Management Professional (PMP), SAP B-1 Consultant and a Microsoft Certified Professional (MCP).
For fun, Nadia enjoys video games, reading, movies and travel.
Want to work for a growing company with a diverse team? Explore our current career opportunities.