April 14, 2023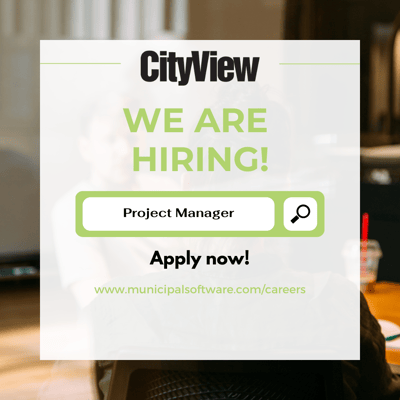 CityView seeks a project manager with three to five years of direct project management experience to join its growing professional services team.
The primary function of the project manager is to assist the company in exceeding the expectations of new and existing customers from concept to delivery and installation. The person in this role will act as the first point of contact for customers concerning their individual projects as well as ongoing business requirements.
An ideal candidate would have experience with direct customer contact, be a problem solver and have a track record of navigating through complex projects while creating strong relationships internally and externally.
If you are a person who wants to work for a values-based company with a solid growth plan, this is the opportunity you have been waiting for. Read the full job description and apply today!